Word from the Pastor
Thursday, May 26, 2022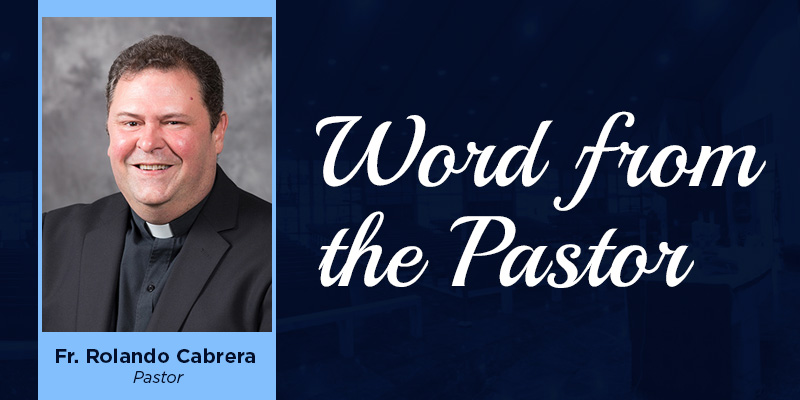 Dear Immaculate Family:
A new school year is about to begin. I want to take this opportunity to welcome all incoming and returning families to the 2022-2023 school year at Immaculate Conception Catholic School.
READ MORE
Querida familia de la Inmaculada:
Estamos a punto de comenzar un nuevo año escolar. Quiero aprovechar esta oportunidad para dar la bienvenida a todas las familias que regresan y a las de nuevo ingreso para este curso 2022-2023 en nuestra escuela de la Inmaculada Concepción.