Thursday, May 26, 2022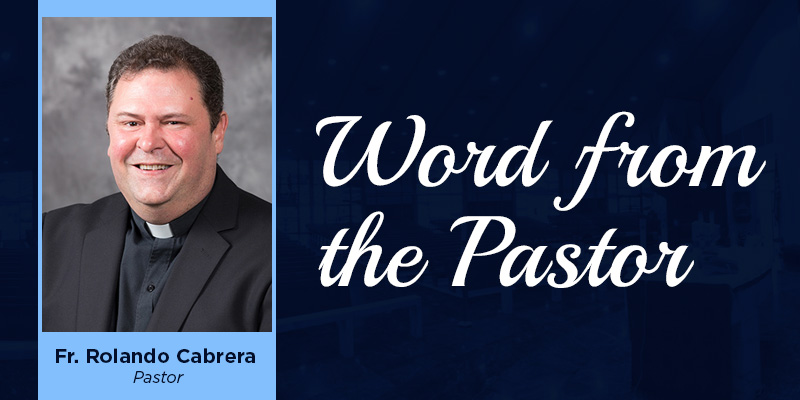 Dear Parishioner,
It is almost Carnival time! The carnival is one of the most important traditions for our church and school. This year, our carnival is taking place on Friday, February 17th through Sunday, February 19th.
Querido hermanos y hermanas,
¡Ya casi es tiempo de Carnaval! El carnaval ha sido siempre una de las tradiciones más importantes de nuestra Parroquia y Escuela. Este año, el carnaval tendrá lugar desde el viernes 17 de febrero al domingo 19 de febrero.