Thanksgiving Day
Thursday, November 10, 2022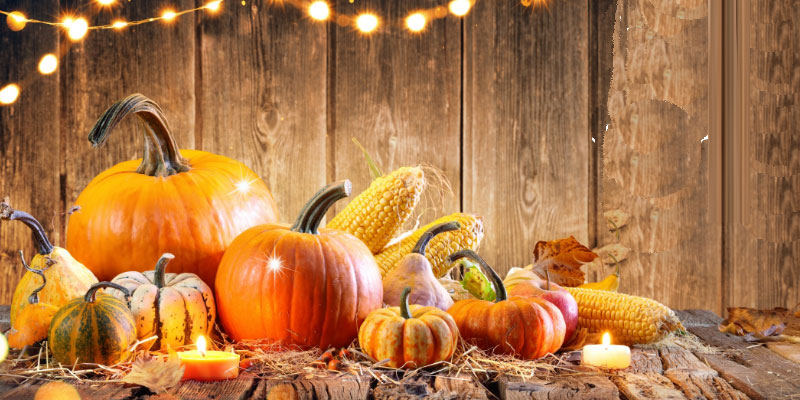 Thursday, November 24th
THANKS BE TO GOD!
We invite you, your family and friends to join the parish family of Immaculate Conception to give thanks to Our Lord for the many blessings He has bestowed on us. Two special Masses will be celebrated on Thanksgiving Day, Thursday, November 24th — one in English at 8:30am and a bilingual Eucharistic liturgy at 10:30am at the Church.
Thanksgiving is a favorite time of the year for all families - a time to gather with family and friends to enjoy good food and each other. God did not create us to be alone, but to be part of a big family. This is why, on Thanksgiving Day, we gather together, to share, to be united and to pray in unison.
Gracias Sean Dadas a Dios!
Los invitamos a usted, su familia y amigos a unirse a la familia parroquial de la Inmaculada Concepción para dar gracias a Nuestro Señor por las muchas bendiciones que nos ha dado. Dos Misas especiales se celebrarán el Día de Acción de Gracias, jueves, noviembre 24 - una en inglés a las 8:30 a.m. y una liturgia Eucarística a las 10:30 a.m. ambas misas en la iglesia.
El Día de dar Gracias pertenece a un tiempo especial del año para todas las familias — un tiempo para reunirnos con la familia, amigos y disfrutar y compartir, unirnos y rezar juntos.