Advent Prayer
Thursday, November 24, 2022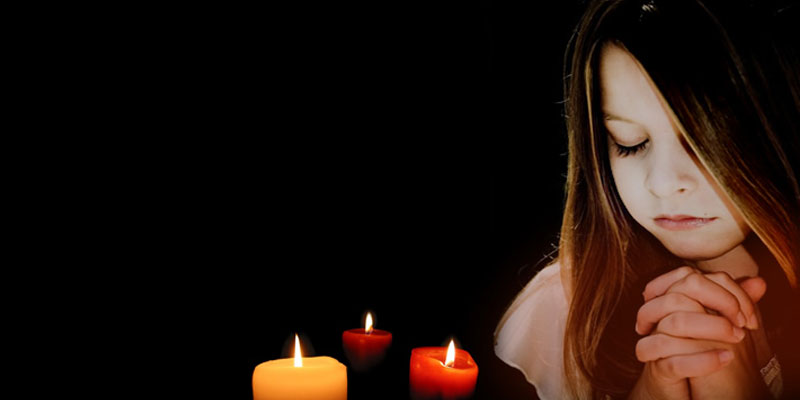 Come, Lord Jesus.
O God, you are great indeed.
Look upon us and reveal your glory,
promised to Abraham and sent to us
through David and his lineage.
Send us the warmth of your love,
the light of your Word,
the vision of your wisdom, and
the comfort of your people.
Open our hearts in welcome and
grant us your salvation.
Fill our minds with watchful hope
and let us see your kindness.
Give us new life, the promise
and joy of salvation.
May the glory of your Son dwell
in our land forever.
We pray: Come, Lord Jesus. Amen.
Oración de Adviento
Ven, Señor Jesús.
Oh, Dios, de verdad tú eres inmenso.
Míranos y revela tu gloria,
prometida a Abraham y enviada a nosotros
a través de David y su linaje.
Envíanos el calor de tu amor,
la luz de tu Palabra,
la visión de tu sabiduría y el
consuelo de tu pueblo.
Abre nuestros corazones en la acogida
y concédenos tu salvación.
Llena nuestras mentes con
esperanza vigilante
y haznos ver tu bondad.
Danos una vida nueva, la promesa
y la alegría de la salvación.
Que la gloria de tu Hijo habite
en nuestra tierra para siempre.
Oremos: Ven, Señor Jesús. Amén.