Prayer of the Week / Oración de la Semana
Thursday, May 26, 2022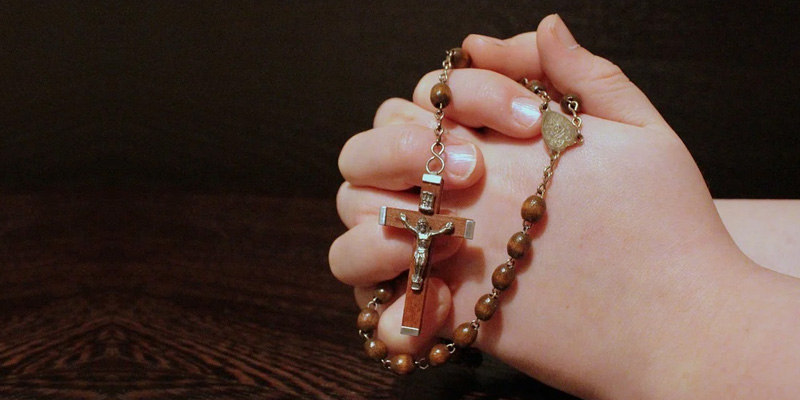 Twentieth Sunday in Ordinary Time
O God, who have prepared for
those who love you
good things which no eye can see,
fill our hearts, we pray,
with the warmth of your love,
so that, loving you in all things
and above all things,
we may attain your promises,
which surpass every human desire.
Through our Lord Jesus Christ, your Son,
who lives and reigns with you
in the unity of the Holy Spirit,
God, for ever and ever.
Vigésimo Domingo del Tiempo Ordinario
Señor Dios, que has preparado bienes invisibles
para los que te aman,
infunde en nuestros corazones
el anhelo de amarte,
para que, amándote en todo y sobre todo,
consigamos tus promesas,
que superan todo deseo.
Por nuestro Señor Jesucristo, tu Hijo,
que vive y reina contigo en la
unidad del Espíritu Santo
y es Dios por los siglos de los siglos.