Tuesday, March 21, 2023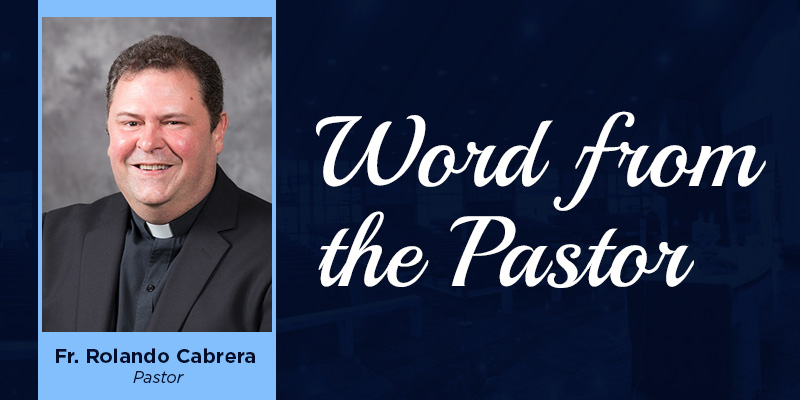 Dear Immaculate Family,
A father had two sons. One of them said "no". Sounds familiar? It seems easy to say "no" to the people who love us most. We shouldn't be surprised. Even God finds it difficult to be obeyed. He created us free, with the ability to say "yes" or "no" and we have been saying "no" to Him since the beginning of mankind. Our original sin was a sin of disobedience. The good news today is that we can change. People can change. We can turn our "no" into a "yes" like the son who initially said "no" and then changed his mind and went to work in his father's vineyard.
Querida Familia de la Inmaculada,
Un padre tenFa dos hijos. Uno de ellos dijo "no". ¿ Les resulta familiar? Parece fácil decir "no" a las personas que más nos aman. No deberFa sorprendernos. Incluso a Dios le resulta difFcil ser obedecido. Él nos creó libres, con la capacidad de decir "sí" o "no" y le hemos estado diciendo "no" desde el principio de la humanidad. Nuestro pecado original fue un pecado de desobediencia.